What is Car Subscription: A Comprehensive Guide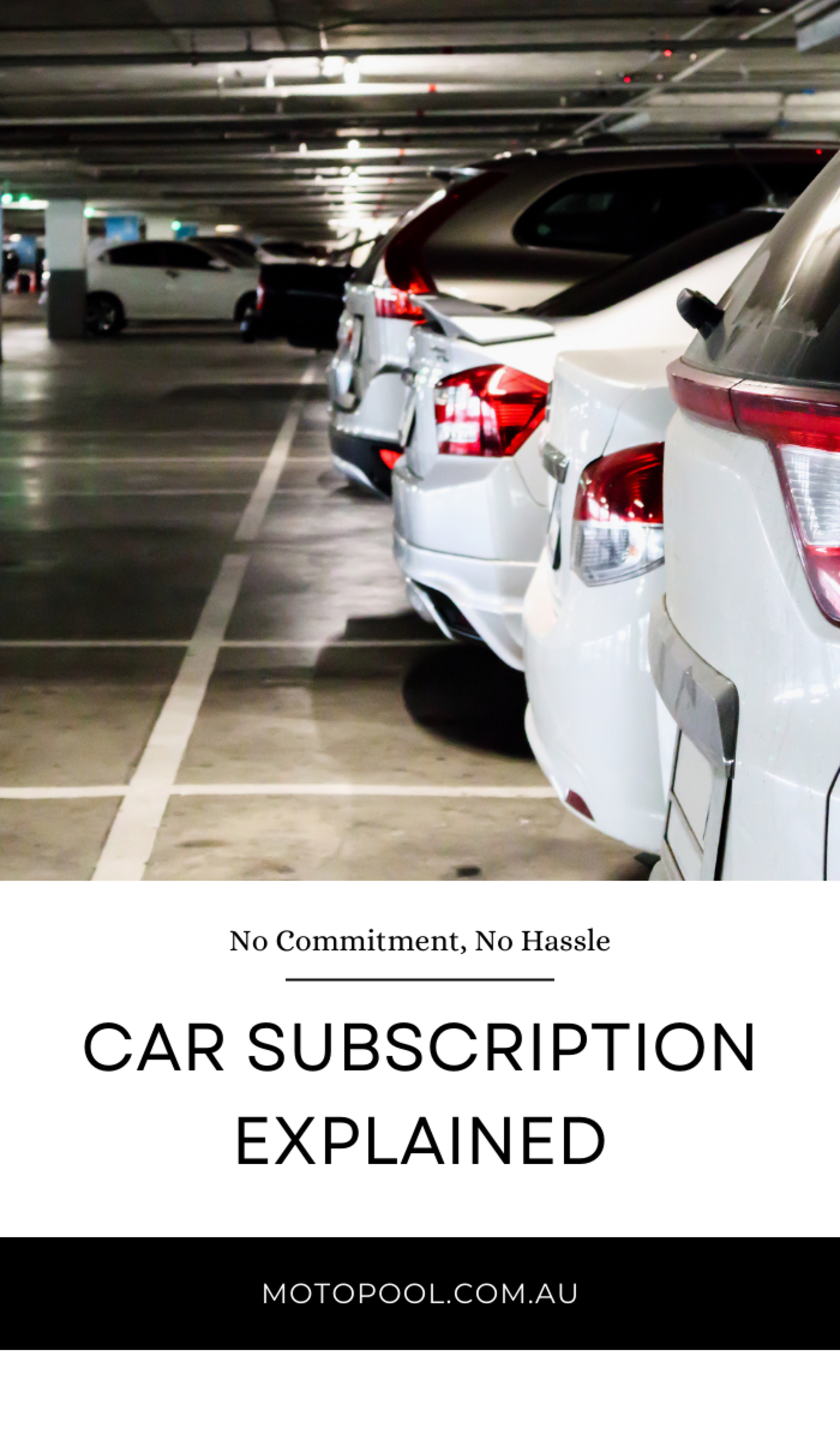 What is Car Subscription: A Comprehensive Guide
In an era defined by flexibility and convenience, industries are evolving, and the automotive sector is no exception. Car subscription services have emerged as a transformative alternative to conventional leasing and car rental options, ushering in a new era of adaptability and choice. At Motopool, our car subscription service has a robust presence across major Australian cities – Melbourne, Sydney, Brisbane, Perth, and Adelaide – we are at the forefront of this shift, offering a modern solution that caters to your individual preferences.
What is car subscription?
Car subscription represents an innovative and refreshing approach to enjoying the pleasures of driving without the long-term commitment synonymous with traditional car ownership. It provides the opportunity to experience the thrill of driving a vehicle of your choice without the significant financial investment required for outright purchase. Picture it as a fusion of convenience and variety, allowing you to embrace both the joy of driving and the freedom to switch vehicles as your lifestyle evolves.
The advantages of car subscription
The advantages of car subscription services are manifold, reflecting the pulse of the modern consumer. In stark contrast to traditional ownership, which necessitates a substantial upfront payment, car subscription entails a significantly lower initial cost. This facilitates the luxury of driving a premium vehicle without the weighty financial burden.
The monthly subscription fee encompasses a comprehensive package, encompassing not just the vehicle itself, but also insurance, maintenance, and often even roadside assistance. This holistic approach ensures a hassle-free experience, shielding you from unexpected costs that could otherwise mar the joy of driving.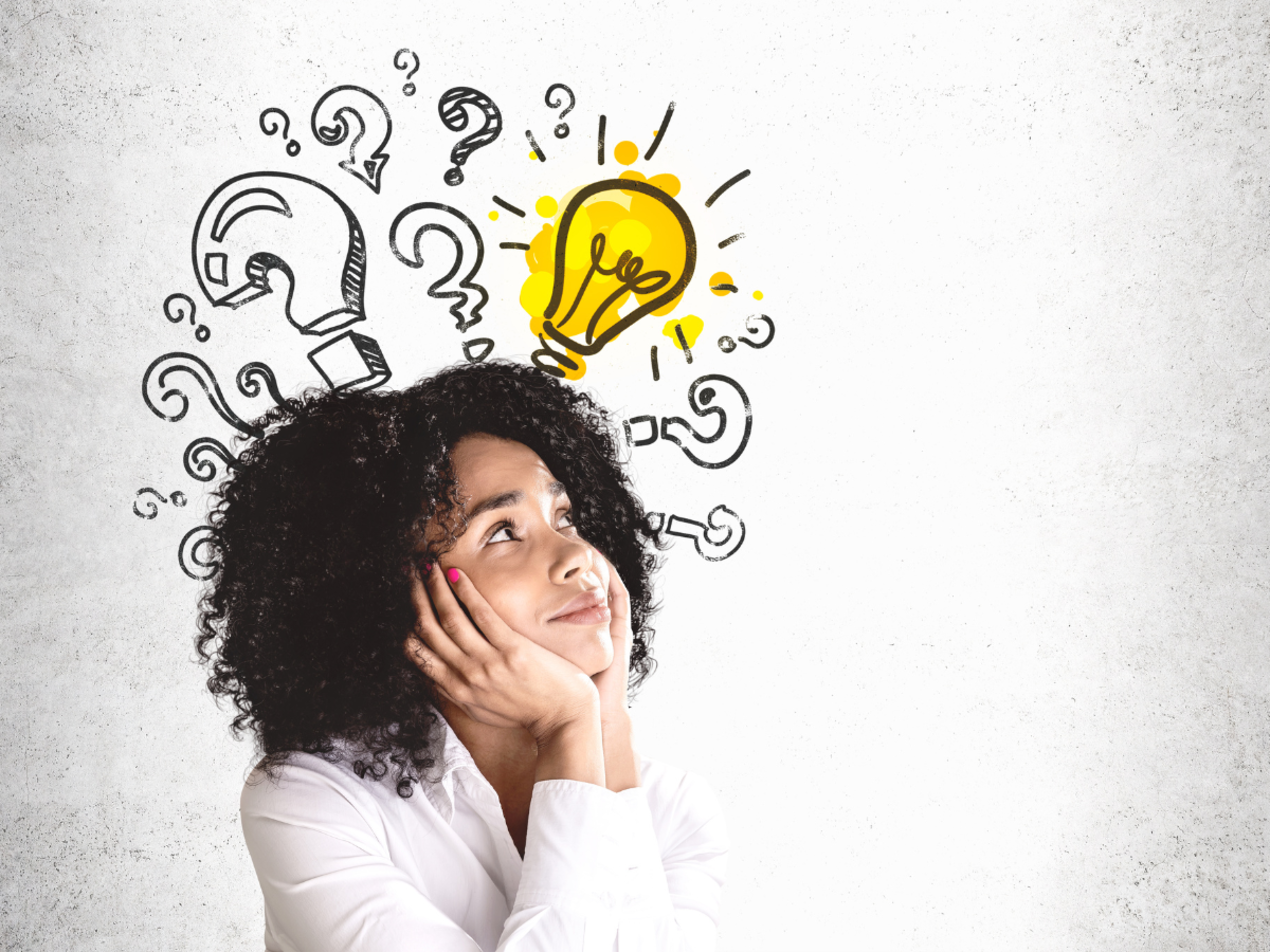 How is car subscription different from leasing?
While both car subscription and leasing offer avenues for driving without full ownership, they cater to diverse needs and preferences. Car leasing generally entails longer commitments, often spanning two to three years. Leasing agreements are also accompanied by mileage limitations, with surpassing these limits incurring additional charges. In contrast, car subscription embraces shorter-term commitments with more generous mileage allowances, allowing you to enjoy the open road without feeling constrained.
How is car subscription different from car rental?
Car subscription and car rental, while sharing the concept of temporary vehicle usage, serve distinct purposes. Car rental is tailor-made for brief requirements like vacations or business trips. On the flip side, a car subscription provides a more extended solution, empowering you to relish a vehicle for weeks or even months. This versatility makes it an ideal choice for those seeking the privileges of car ownership without being bound by long-term contracts.
What are the disadvantages of car subscription?
Even within the realm of car subscriptions, there exist nuances worth considering. One such "disadvantage" could be the absence of equity in the vehicle. However, let's reframe this as a positive aspect: The absence of equity means that your monthly fee exclusively covers the subscription itself. This approach ensures that your financial commitment is solely dedicated to your usage, without any ancillary ownership-related costs to dampen your driving experience.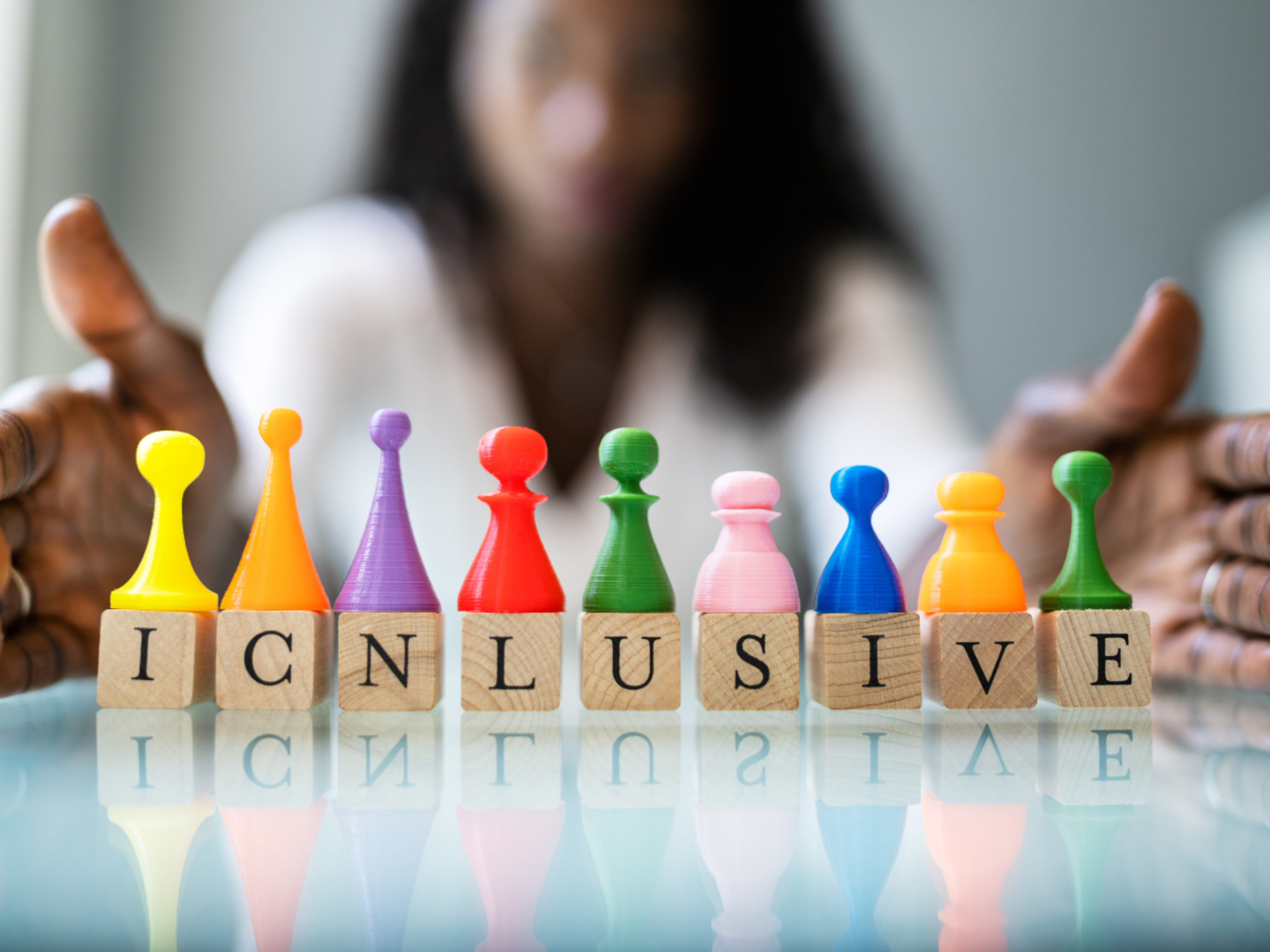 What's included in a car subscription?
At Motopool, our car subscription packages are meticulously designed to elevate your driving journey. Our comprehensive offerings typically encompass vehicle registration, robust insurance coverage, routine maintenance, and, in some cases, even access to replacement vehicles during maintenance periods. By entrusting us with the finer details, you're free to focus solely on the joy of driving.
Are longer car subscriptions cheaper?
Absolutely. Opting for a longer car subscription often translates to reduced monthly fees, offering a more cost-effective approach to your driving pleasure. This renders car subscription services even more appealing to those seeking a harmonious blend of flexibility and fiscal prudence.
Can you get a car subscription without a credit check?
Understanding the significance of a seamless experience, Motopool conducts a soft credit check during the application process. Unlike hard credit checks that may impact your credit score, soft credit checks are non-intrusive and allow us to tailor our offerings to your financial situation while upholding responsible lending practices.
Can you get a car subscription without a deposit?
Car subscription services, including Motopool, often require a refundable security deposit. This deposit acts as a safeguard for both parties, protecting against damages beyond normal wear and tear. The refundable nature of the deposit provides you with the confidence to enjoy your chosen vehicle without apprehension.
In summary, car subscription services represent a paradigm shift in the automotive landscape, offering a modern and flexible alternative to conventional ownership, leasing, and rental models. Motopool's unwavering commitment to convenience, transparency, and an exceptional experience ensures that you can relish the excitement of driving without the encumbrance of ownership. Our all-encompassing packages and customer-centric approach guarantee that you're not just obtaining a car – you're gaining access to an unparalleled driving adventure tailored to your lifestyle. Embrace the future of driving with Motopool and embark on a journey where the road truly belongs to you.