Get all the benefits of ownership with none of the long term commitment.
A Car Subscription gives you all the benefits of owning a car with none of the long term commitment & hassle associated with ownership.
One simple payment and we take care of everything to do with the car! So the only thing you'll have to worry about is fuel.
Best of all it is easy to get started with Motopool today.
4 Simple Steps to getting into a Car Subscription today.
1. Sign Up Online
Sign up is easy and can be done in just 2 minutes with our ID & credit check online. You will get an immediate approval, as well as confirmed refundable security deposit amount, so you know where you stand. Approval is completely commitment free and you wont need to pay the security deposit until you decide to go ahead.
CUSTOMER TESTIMONIALS
2. Choose your Car
At Motopool we offer a wide range of cars and commercial vehicles to suit your needs, lifestyle and budget. From small and economical hatches, family SUV's, 7 & 8 seat capacity vehicles, through to Dual Cab utilities and Vans we have an option to cater for every purpose and budget. With no long term commitment, you also have the ability to change vehicles as your needs change.
VIEW OUR CARS
3. Choose Your Plan
Each of our subscriptions come on 3 different plans - the starter plan, the value plan or the premium plan. Your plan covers your usage of the vehicle and will come with a capped KM allowance. This means that you're only paying for the vehicle as much as you use it! You can view the available plans on the "our cars" page.
VIEW OUR FAQ'S
4. Ready to go!
You're now ready to pick up your car & enjoy! All our cars come detailed & ready to go with a full tank of fuel. You're covered by 24 hour roadside assistance as well as the Motopool Concierge team in your city who is here for support & to help you get the most out of your subscription. If your circumstances change and you need to switch plans or update your details - we are a phone call or email away!
SIGN UP NOW
What does your subscription cover?
Registration and CTP
No need to worry about unexpected bills - we cover everything to do with the car.
Servicing and Maintenance
Any car related expenses such as servicing, maintenance and tyres are on us too.
Comprehensive Insurance
Also included is fully comprehensive insurance coverage for yourself & listed additional drivers
24 Hour Roadside Assistance
Your cars come with roadside assistance to give you complete peace of mind.
What's included in each of our plans?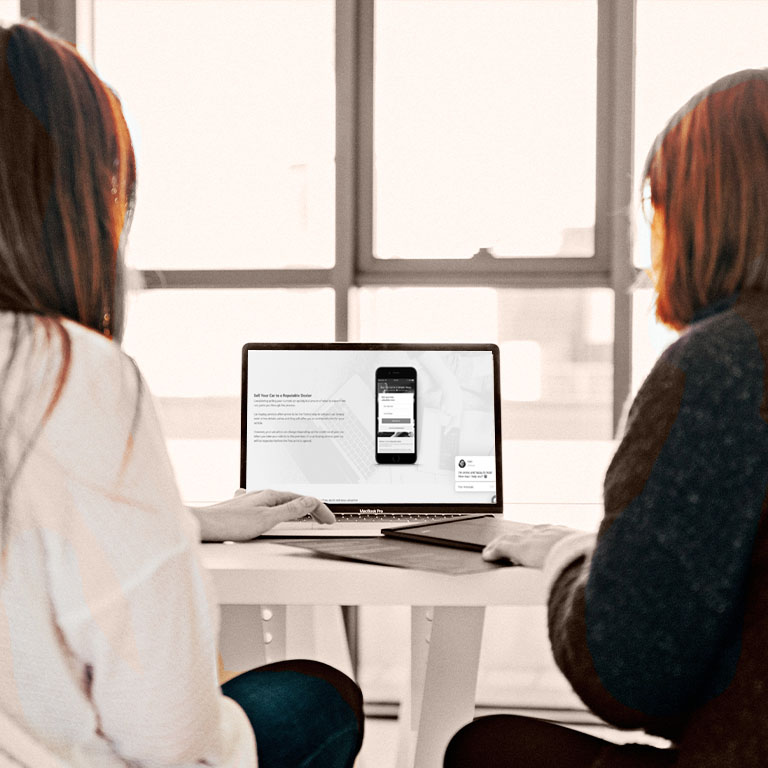 Starter Plan
Covers All costs outside of fuel

Minimum Term 3 Months

250km included per week

One off joining fee of $250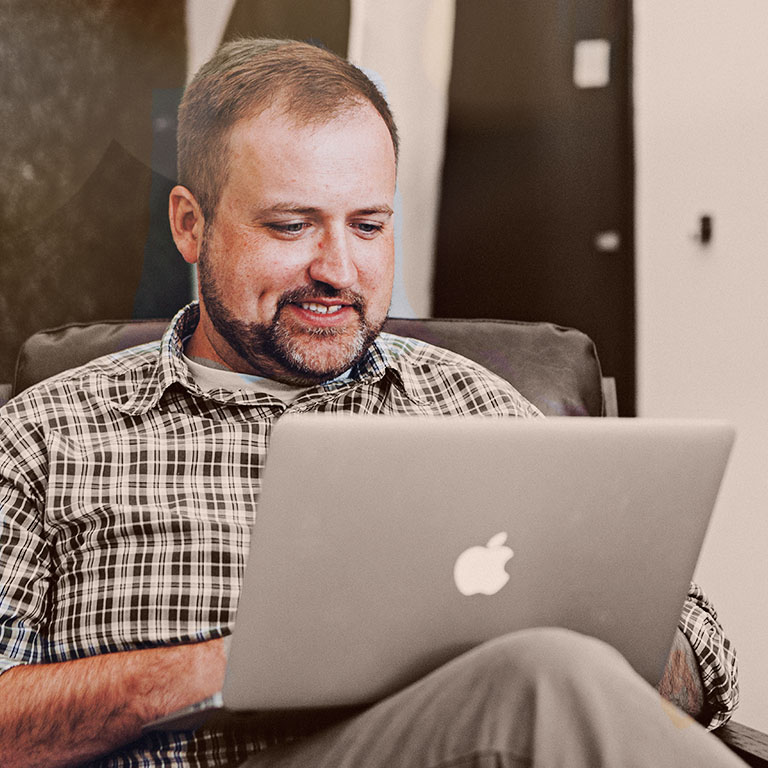 Value Plan
Covers All costs outside of fuel

Minimum Term 3 Months

500km included per week

One off joining fee of $250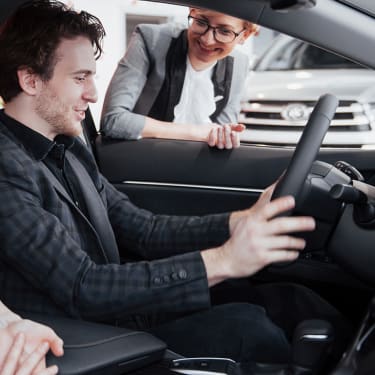 Premium Plan
Covers All costs outside of fuel

Minimum Term 2 Months

750km included per week

No joining fee
Best of all, the longer you subscribe the more you'll save!
Introducing Motoperks!
THE MOTOPOOL REWARDS PROGRAM
We love rewarding our loyal Motopool customers, so here's the deal. The longer you drive, the more Motoperks you'll get!
Think, weekly payment reductions, 2 week payment holidays & a free KM booster pack.
VIEW MOTOPERKS REWARDS
What else do I need to know?
You have

full access

to use the car as if it were your own during your subscription
All you need to pay for is as you go expenses such as

fuel and tolls

Our minimum terms start at just 2 months - outside of that you can

continue, swap vehicles, cancel or pause

Our concierge team will do a

full handover of your vehicle

and make sure you're all set up and

ready to drive!

You have the

flexibility to change

and update your subscription details as needed - our team is here to help!
VIEW FAQS