Why Businesses Are Switching to Car Subscriptions
In the world of business, making the right choices can spell the difference between success and struggle. One such choice that often comes into play is how a business acquires and manages its vehicles. Traditionally, leasing has been the go-to option for many companies looking to maintain a fleet of cars. However, there's a new player in town that's changing the game and redefining business mobility: car subscriptions.
In this blog, we'll explore car subscriptions for businesses. Whether you're a small business owner or a fleet manager, we'll show you why this option could save you time and money. Before your next vehicle acquisition, learn about the flexibility and savings car subscriptions offer.
Discover the Future of Business Mobility: Embracing Car Subscriptions for Flexibility and Savings
The business landscape is evolving rapidly, and so are the needs of companies when it comes to mobility. Traditional car leasing has long been the default choice for businesses needing a fleet of vehicles. It offers a sense of control and stability. However, it also comes with a set of constraints and costs that may not align with the modern demands of business.
Enter car subscriptions, a concept that's transforming how businesses view mobility. Think of it as a Netflix for cars, offering a range of vehicles that can be accessed with ease, flexibility, and without the long-term commitments and hassles of traditional leasing.
So, why are businesses across the globe, from small startups to large corporations, considering car subscriptions as the future of business mobility? Let's explore the compelling reasons.
Benefits of Business Car Subscriptions vs. Leasing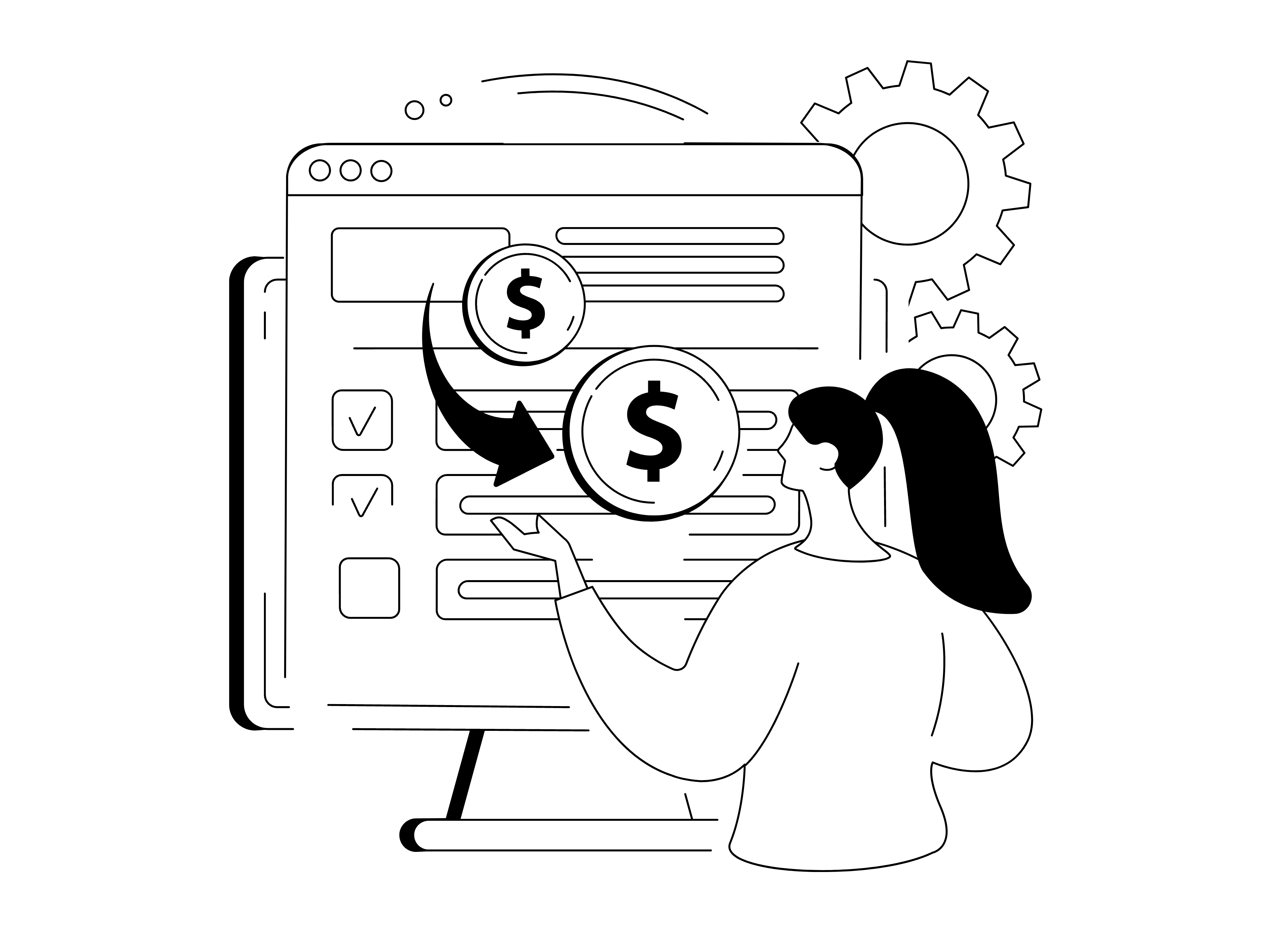 Flexibility: The Power to Adapt
In business, change is constant. Your needs for vehicles can vary greatly from month to month. With car subscriptions, you have the freedom to scale your fleet up or down as needed. Whether you're expanding operations or temporarily downsizing, car subscriptions offer the flexibility to match your vehicle inventory with your business's current demands.
All-Inclusive Convenience
Traditional leases often come with hidden costs. Maintenance, insurance, and roadside assistance can add up, increasing the total cost of leasing. Car subscriptions, on the other hand, typically include all these services in one transparent monthly fee. You can say goodbye to surprise expenses and focus on your core business operations.
Leasing a car typically involves locking into a multi-year contract. While this might suit some businesses, it doesn't work for all. Car subscriptions allow you to subscribe for shorter durations, which is perfect for businesses to align vehicle usage with employee probation periods. At Motopool, the minimum subscription term starts at just 2 months, allowing you to assess the long-term viability of new employees without the commitment of a long-term lease. Once employees pass their probation period and their role within your company solidifies, you can then consider more permanent vehicle arrangements. This flexibility means you're not tied down to vehicles longer than you need them, saving you money in the long run and adapting seamlessly to your workforce dynamics.
Car subscriptions may offer tax advantages for businesses. While the specifics can vary based on your location and tax laws, it's worth exploring whether you can benefit from tax deductions associated with car subscriptions. It's a potential financial advantage that leasing might not offer.
Big Discounts Available for Business Fleet Car Subscriptions!
Customisation for Your Brand
When it comes to branding, car subscriptions offer unique opportunities. Providers like Motopool allow businesses to brand their vehicles with logos, colors, and graphics that represent their brand identity. The branded vehicles serve as mobile billboards, promoting your business wherever they go.
Modification to Suit Your Needs
Need specific modifications to your vehicles to tailor them for your business operations? Car subscription providers often accommodate such requests, Motopool is known for this. From custom shelving for a delivery vehicle to specialised equipment for service vehicles, you have the flexibility to make your vehicles work for you.
Are Car Subscriptions Tax Deductible?
Taxation is a complex matter, but car subscriptions can offer tax benefits for your business. Depending on your location and tax laws, you may be able to deduct subscription fees as a business expense. Consult with a tax professional to understand the specific deductions available to your business.
Car Subscriptions - An Alternative to Leasing a Car for Business
As businesses adapt to the changing landscape, car subscriptions are emerging as a powerful alternative to traditional leasing. They offer flexibility, convenience, the potential for significant cost savings, branding opportunities, and employee benefits, making them a compelling choice for businesses of all sizes.
In summary, whether you're a startup looking to scale rapidly or an established business seeking to optimise your vehicle fleet, car subscriptions deserve serious consideration. They represent the future of business mobility, providing you with the tools you need to stay agile, efficient, and competitive.
If you're considering the idea of adopting car subscriptions for your business or are curious about the advantages Motopool can offer, reach out to us now. We're proud to have an official ATO product ruling, which validates tax benefits for both individuals and enterprises who opt for our subscriptions for work-related activities. Transition smoothly into the future of transportation through car subscriptions.