A MOTOPOOL CAR SUBSCRIPTION IS FOR EVERYONE!
The Flexibility and Convenience of Car Subscription means that it can work for anyone.
Once you look at all the associated costs and hassle of car ownership you can soon see why more and more people are considering a Car Subscription as their next vehicle solution.
Motopool customers and why Car Subscription works for them.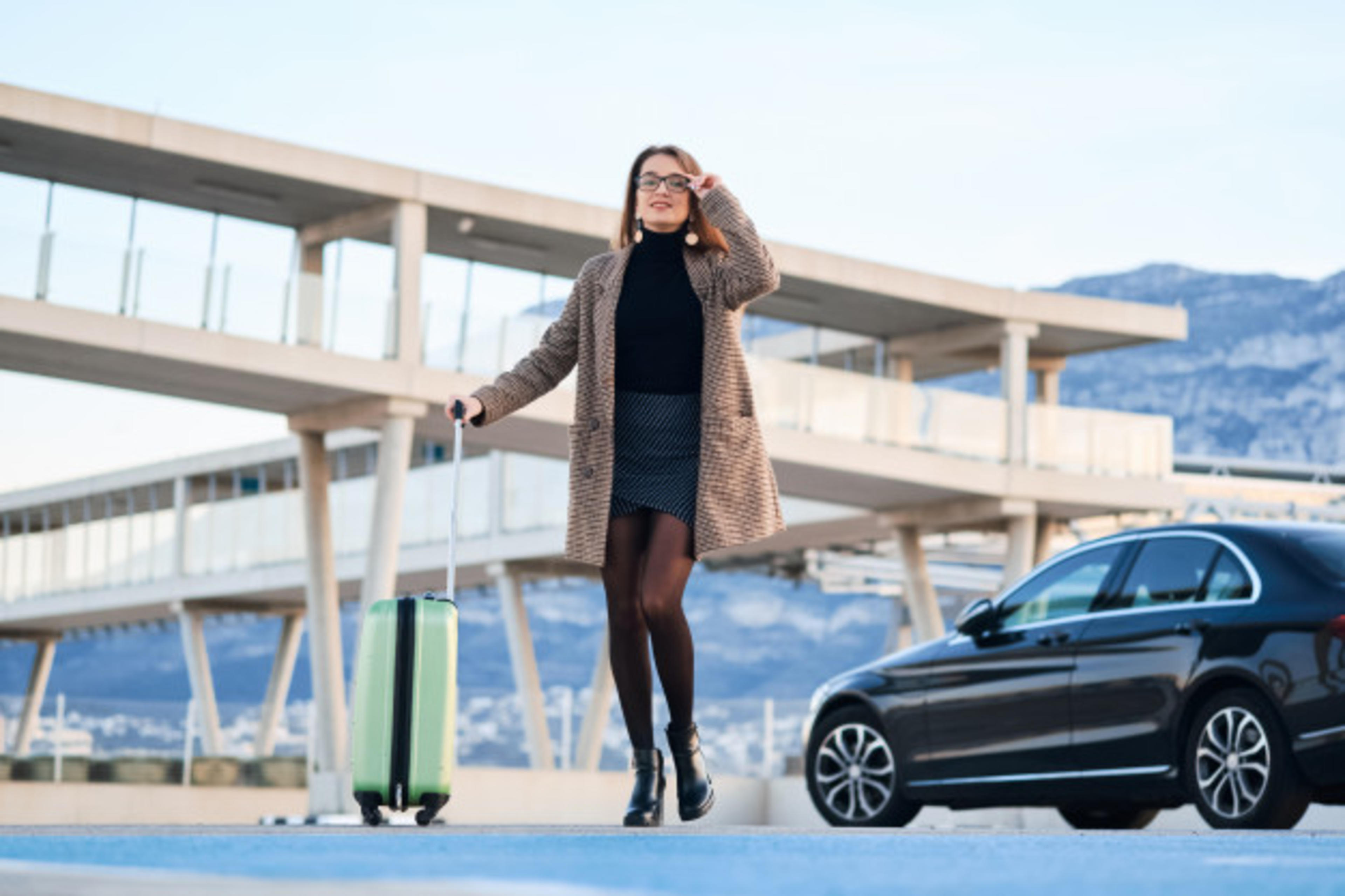 EMMA - THE MOTOPOOL "EXPAT"
"Moving back to Australia during Covid was fraught with stress. With my company being US based, and no recent financial history in Australia, Motopool made it really easy to secure a car. Without knowing how long Covid will continue nor how long/often we will be based in Australia after Covid restrictions lift, the flexibility Motopool offers gives me peace of mind that I'm not locked into a car that I'm stuck with"
TRENT - THE MOTOPOOL "TRADIE"
"As a business owner and my trade I require a certain type of vehicle which Motopool found for me within a day and the deal was done within three days. This type of subscription caters for all walks of life and I will definitely be a long term customer. Now that have subscribed to Motopool this will help me a lot with tax benefits also​"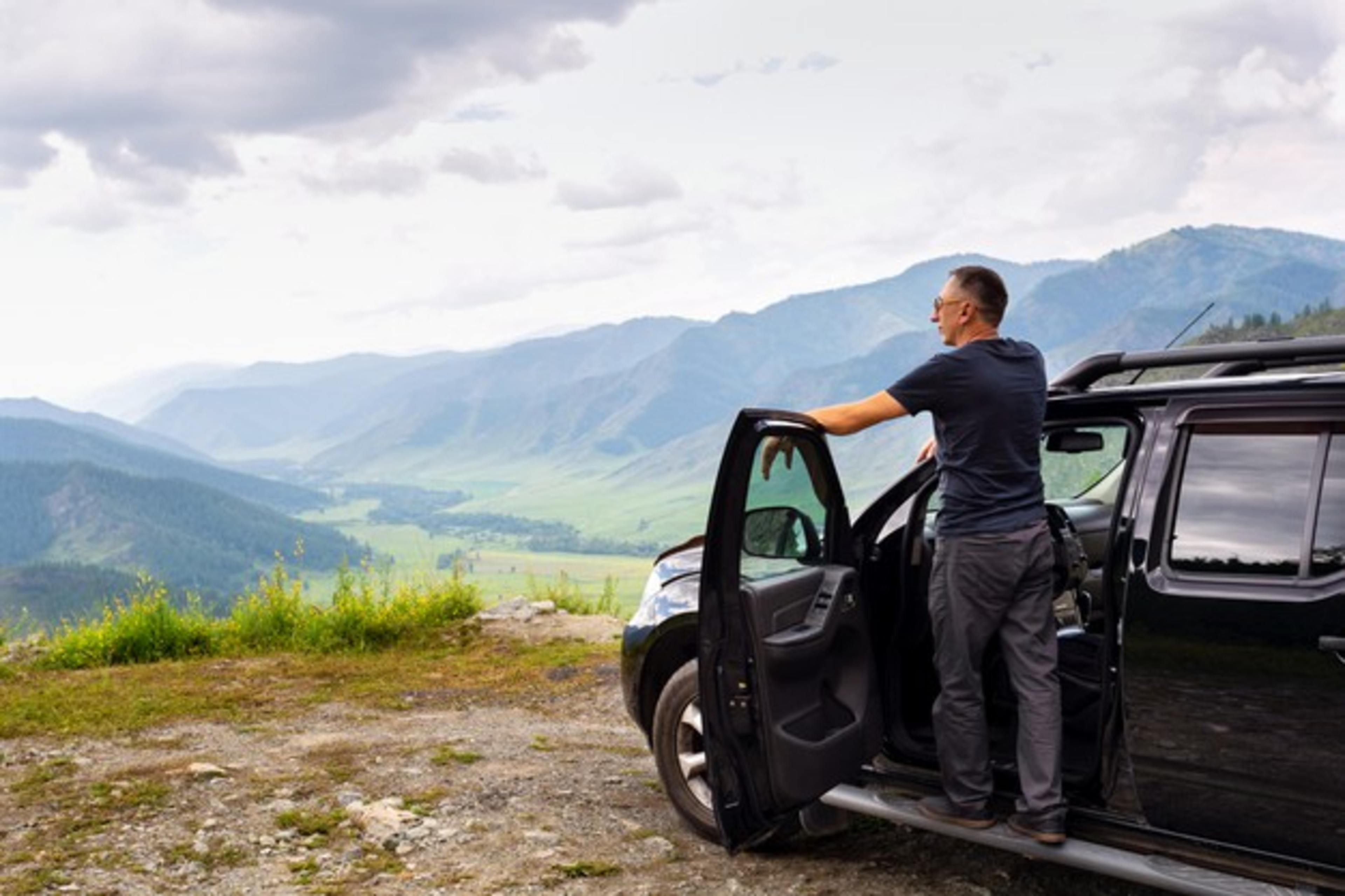 ANTHONY - THE MOTOPOOL "ENTHUSIAST"
"I have been a customer of Motopool for a few years now and hands down it has been a perfect experience. The consistent supply of quality, new vehicles is second to none. It's a zero-hassle service, cheaper than car ownership, and has a heap of hidden benefits. Change your approach to owning a car and give it a try"
DANIEL - THE MOTOPOOL "BUSINESSMAN"
"As a business owner Motopool is a great solution for me, it is tax effective and it takes away all of the headaches of car ownership. The team behind the scene at Motopool are also excellent, they're friendly and always helpful. I've been utilising Motopool for a couple of years now and haven't had any issues"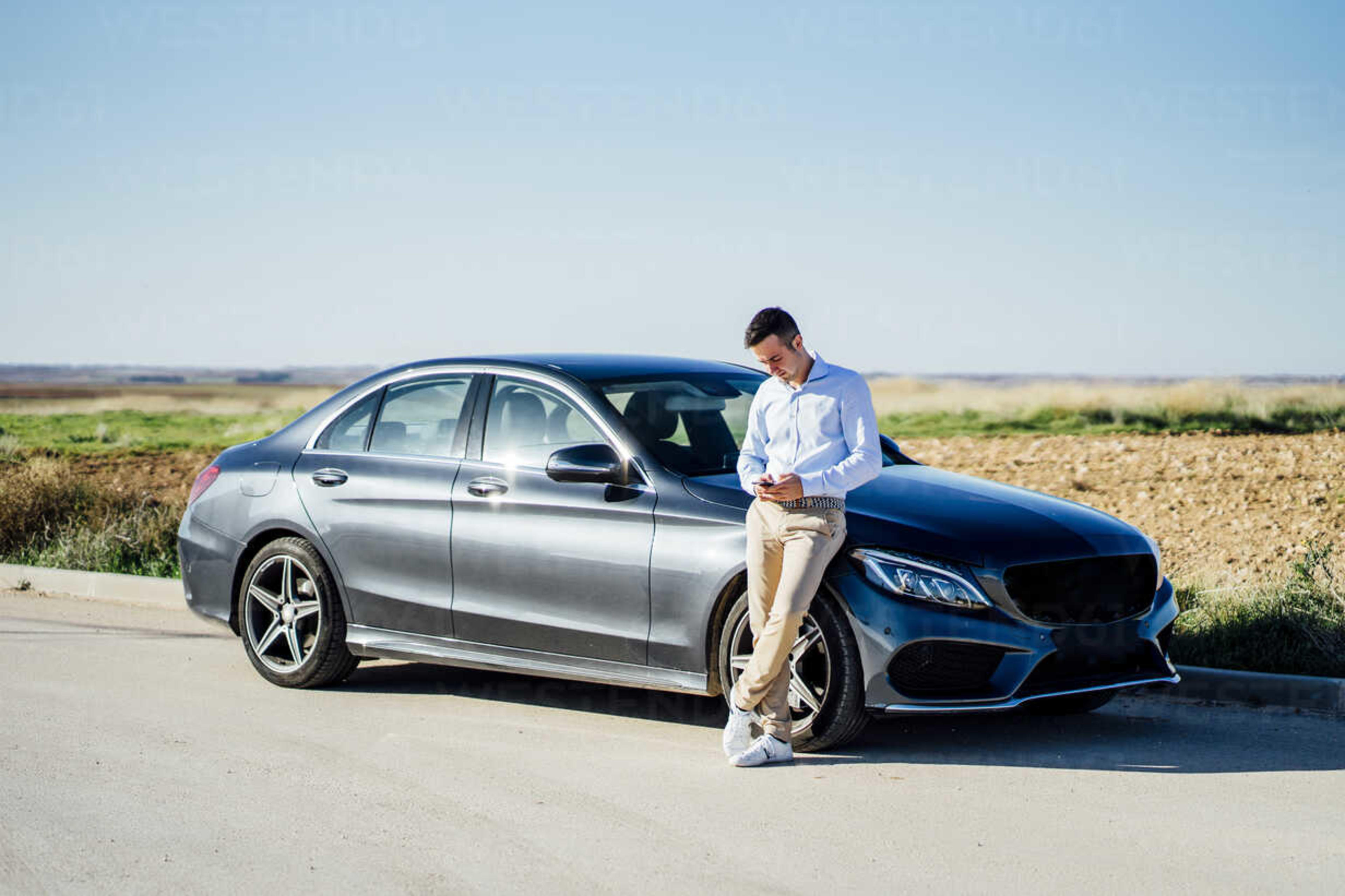 COLLIN - THE MOTOPOOL "SALES REP"
"My company recently put me on a car allowance as a part of my pay package. The subscription model works great from a tax perspective. I keep track of how I use my vehicle and almost all of the expenses are written off at the end of the year. It's a win-win situation from start to finish"
HAMISH - THE MOTOPOOL "CONVENIENCE"
"Motopool saved us when we were left without a car and needed a vehicle at short notice more than a year ago. One simple weekly payment takes care of everything (except tolls and fuel) which is a great piece of mind when we both lead such a busy lifestyle. Its great not having to worry about insurance, registration, or expensive vehicle costs like servicing & repairs"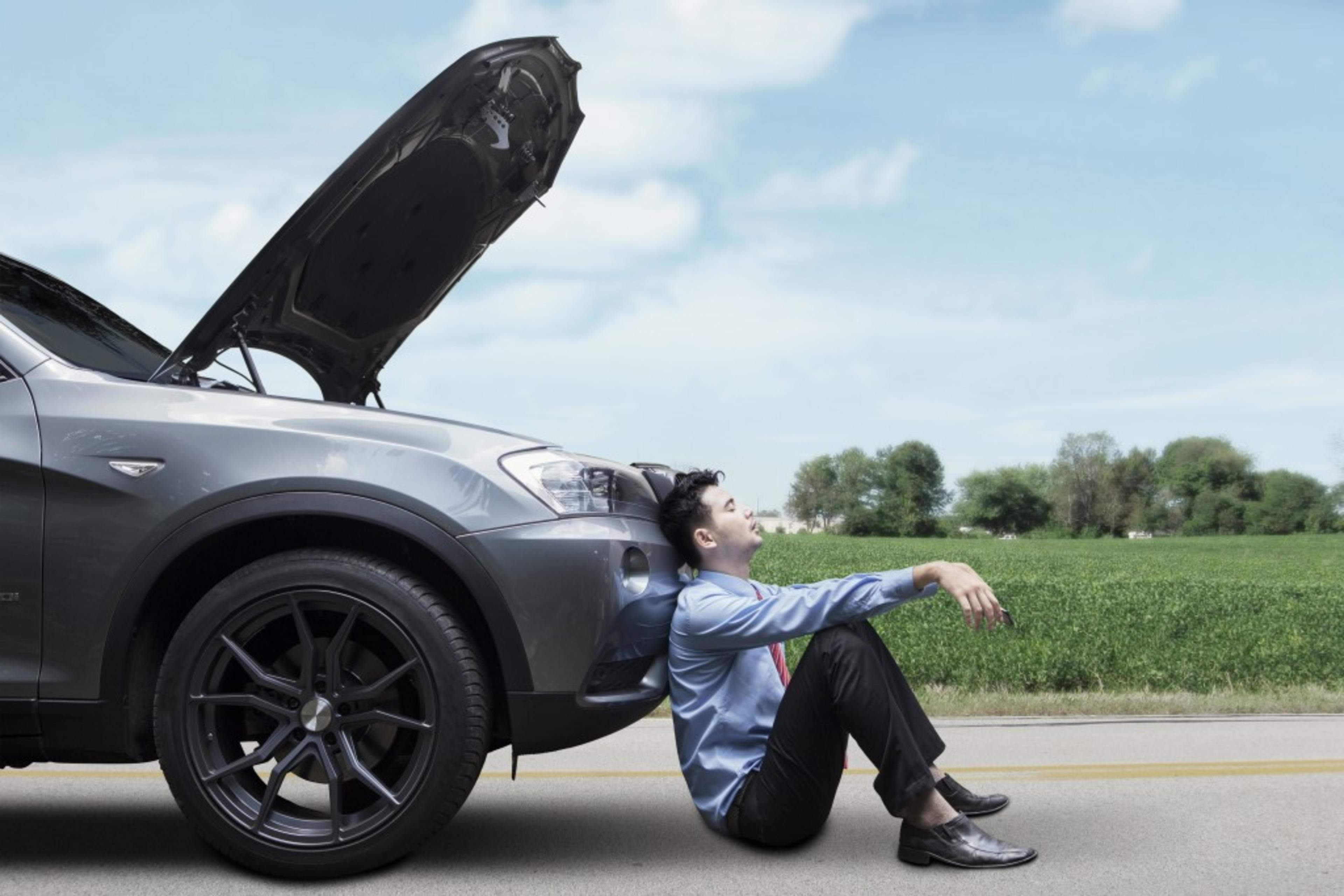 JOIN THE MANY PEOPLE TURNING TO CAR SUBSCRIPTION FOR THEIR NEXT CAR AND DISCOVER THE BENEFITS FOR YOURSELF TODAY.